Brought to you by Logo
Back to Ad Specifications
The Brought To You By (BTYB) Logo is a 100 x 30 ad unit designed to tie together a sponsorship page. The non-animated logo is integrated into the content of the page to show that the advertiser has sponsored the whole page/section.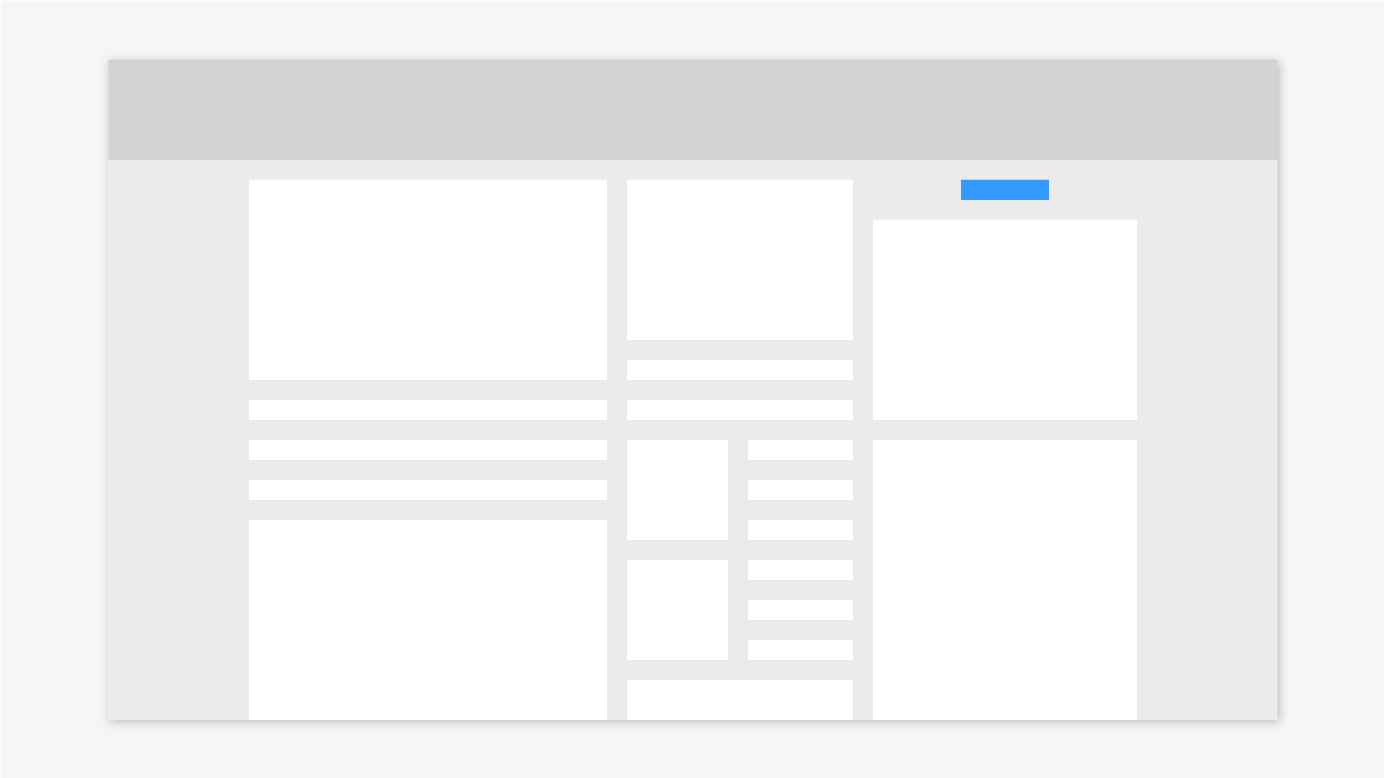 Nine Digital Served Specs
Dimensions: 100x30
Accepted Format: JPG/PNG/GIF
Image max file size: 40kb
Max subload: 100kb
Max user-initiated animation/video/sound file size: N/A
Animation Duration: 15 seconds
Video Frame Rate: N/A
SSL Requirements (if third party served): All assets must be SSL compliant - securely served (https://)
Important Information
All concepts/storyboards must be submitted at least 10 working days before the campaign live date.
All images and content are appropriate to the general audience nature of the page.
All creatives are subject to Nine Digital approval we reserve the right to request changes for brand equity/user experience reasons.
Timelines & Delivery
All material (files) must be delivered at least five (5) working days prior to campaign launch to ensure technical compatibility and internal concept approval.
If creative is late an estimated % of impressions equivalent to the forecasted daily inventory level will be cancelled from the total impressions booked.