In-Stream Video: VPAID
Back to Ad Specifications
VPAID creatives allow for users to actively interact with video through a number of ways either through extending the ad experience via opening up a mini site or extending the content, through to social sharing or downloading a brochure. All VPAID creatives must be created as per the VPAID specifications set by our certified Third Party Vendors (as listed in the below table). VPAID ads are certified across both long and short form inventory.
Note: In light of the impending changes that will be made by most major browsers (resource links below) which will see Flash blocked by default, it is urgently advised that you explore HTML5 solutions for any future video ad campaigns which utilise Flash VPAID technology. VPAID tags which rely on Flash in any way are very likely to heavily under-perform in the near future, or at worst, not work at all.
If you rely on a video ad tag vendor, please reach out to them and discuss these changes. Nine are also more than happy to assist with the testing of any new HMTL5 VPAID tag templates.
IAB recommendation to all market participants on the need to transition video ads from Flash to HTML5.
IAB agency guide to transitioning.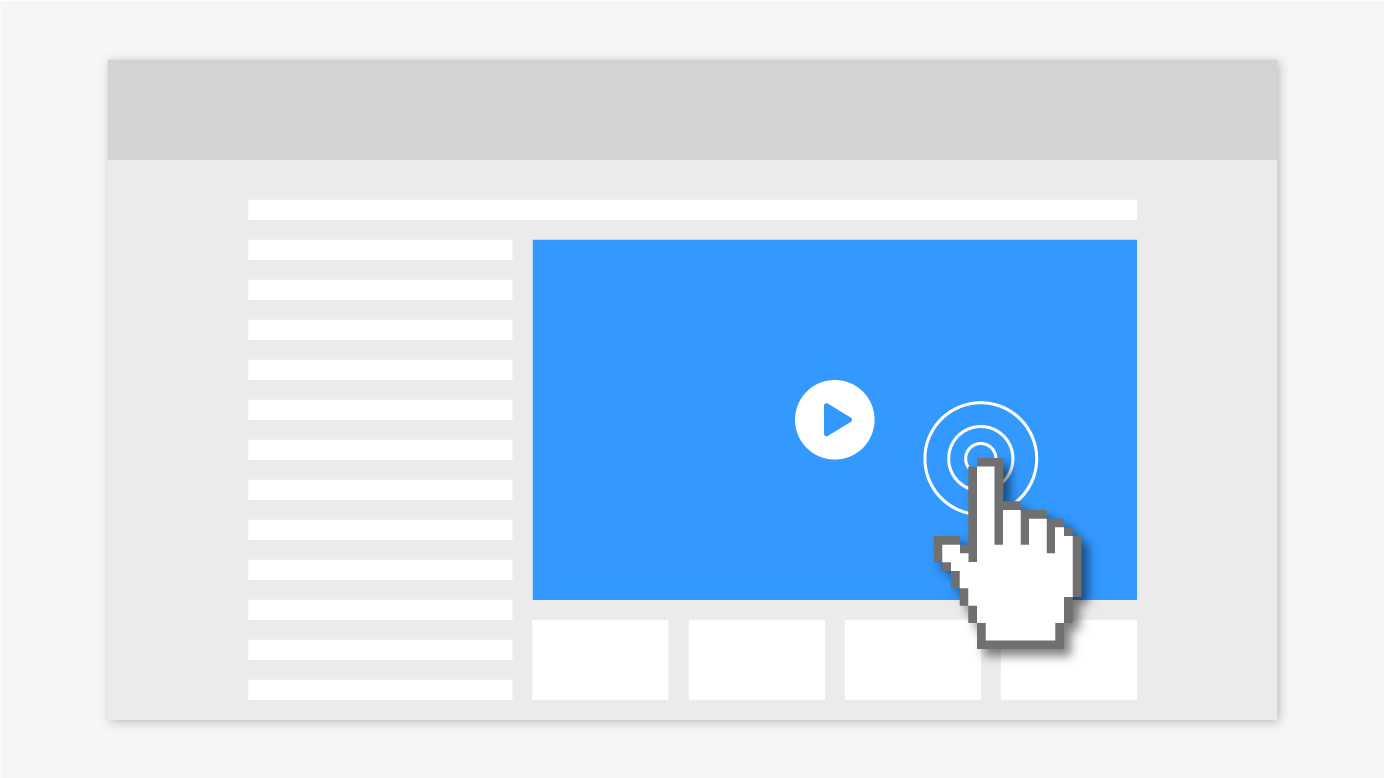 Third Party Served Specs
Accepted 3rd Parties: Sizmek, Innovid, TVN, Telemetry, DoubleClick
Video formats: FLV and Mp4
Dimensions: 640x480, 640x360 (4:3) or 800x450 (16:9)
File Size: 10mb max
Bitrate: 1024 kbps max
Initial video duration: 15 secs max shortform, 30 secs max longform
Flash script version: AS3
SWF file size: 40kb
Rich media file size: 100kb
SSL Requirements: All assets must be SSL compliant - securely served (https://)
Important Information
All concepts/storyboards must be submitted at least 10 working days before the campaign live date.
All images and content are appropriate to the general audience nature of the page.
The ad cannot not alter the Nine Digital brand, or alters the page layout, navigation, design or content.
The ad cannot try to launch in a new browser window (pop up/pop under) or shake the browser window.
Minimise the CPU load for the user as much as possible - ads causing excessive load will be rejected.
All creatives are subject to Nine Digital approval we reserve the right to request changes for brand equity/user experience reasons.
Timelines & Delivery
All 3rd party creative should be delivered to Nine Digital via 3rd party ad serving tags.
All material must be delivered at least five (5) working days prior to campaign launch to ensure technical compatibility and internal concept approval.
If creative is late an estimated % of impressions equivalent to the forecasted daily inventory level will be cancelled from the total impressions booked.
Reach out to the third party vendors listed above for full technical documentation, build guides etc.